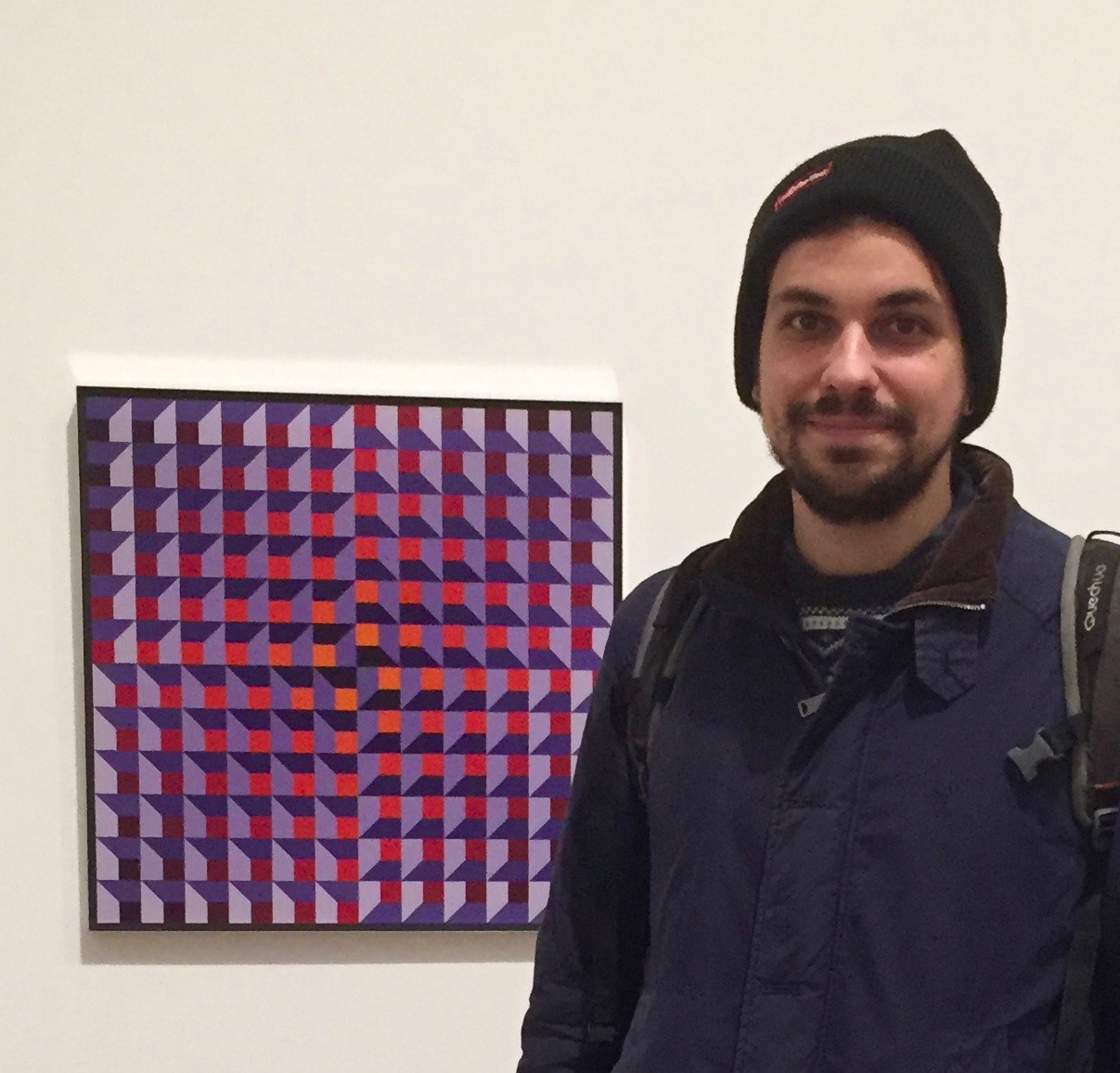 Hi,
I'm Valerio Viperino, a 26 years old creative technologist based in Rome (IT) and London (UK).
You can find me online as vvzen o yaskebasi.
Straight after High School, in 2012, I attended the 2nd edition of Rainbow Academy Digital Production course. I got out with 100/100 and I then started to work on the shading and texturing depts in Rainbow CGI on the production of a movie and an animated serie.
Having had enough of the repetitive stuff you have to perform everyday in a 3D studio and at the same time wanting more creative freedom, I started freelancing in the 2D/3D world. During this period, I had the chance to gather experience in different fields:
I collaborated with a Milan agency and created and edited footage for Borsa Italiana, Ferragamo and Cavalli (2014)
I collaborated with Roberto Fazio Studio in the creation of a projection mapped 3d video (2014)
I collaborated with the NAGEL duo for the creation of an Audio Visual concert (2015)
Then, at the end of 2015, a shifted to the programming world after attending a course at Politecnico di Milano.
I started working as a freelance dev, first as a junior Android mobile dev
Then I moved to the frontend and backend using Javascript+NodeJS
Finally, I went back to the CGI world by working a Pipeline TD using mostly Python (2017).
At the end of 2017 I won a scolarship and I flew to the UK to pursue an MA in Computational Art at the Goldsmiths University of London (2018), and I'm now back in Rome.

I post #computationalstuff on instagram : https://www.instagram.com/vvz3n/
I'm also pretty active on the italian version of Quora.
To know more about my tech, see &code.
To know more about my creative stuff, see !art.
You can drop me an email at valerio(dot)viperino(at)gmail(dot)com
---